These little modules, with antenna etched onto the board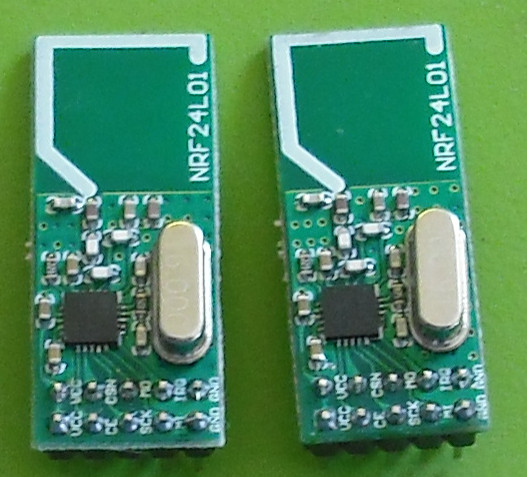 get nearly twice the range of these modules with the short rubber type antenna!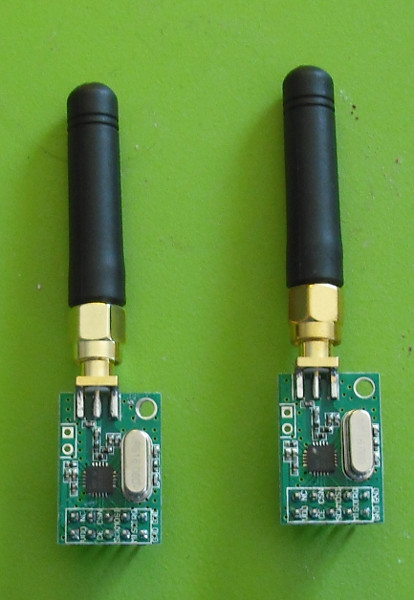 When used with the same, crude, hardware.
Perhaps the black antennae are expecting to be mounted in a metal box with a ground plane?
What do you experts think?