Hi Everyone,
For my friends here at AVRFREAKS: I am going to give away a 256K Autoprogrammer to one lucky winner! Postage is included for US folks; I'll cover up to $5 in shipping for outside the US.
Simply reply here with an "I'm in" and you will be entered to win!
My lovely wife will draw one name on Christmas day and I will announce the winner here!
Here is a pic of the latest version, though I'm out of red and back to green ones!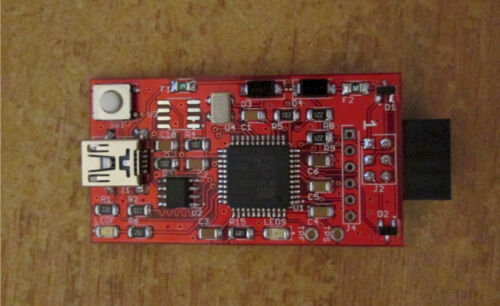 Autoprogrammer info here:
https://www.avrfreaks.net/forum/w...
I'm a bit late in putting this up this year, so there are only a couple of days, but better late than never!
Merry CHRISTmas everyone!!
Alan